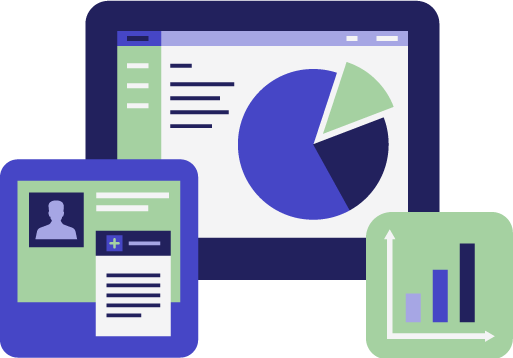 MLTSS is Complex.
Managing it doesn't have to be.
Harness the power of QCSS Health's specially-designed solutions to streamline operations and help improve member outcomes, more easily than ever before.
Our expert-built solutions are customized for each state's unique regulations.
Our solutions deliver more accurate financial reimbursements, improved utilization management, and more reliable financial analysis and reporting, allowing you to navigate the complexities of MLTSS and integrated care programs.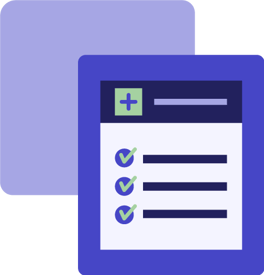 Accurate assessments every time.
Our comprehensive Assessment Analyzer provides clinically consistent evaluations that enhance accuracy, ensure appropriate reimbursement, and optimizes member care by intelligently identifying inconsistencies, calculating eligibility and monitoring quality metrics.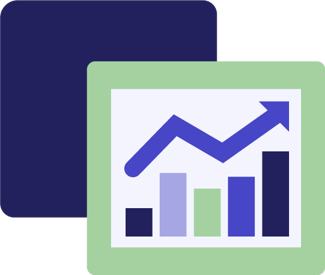 Optimized utilization management.
Experience the efficiency of our Time Tasking Validator, a dynamic application that aligns service utilization with clinical guidelines, streamlines care management, and optimizes Health Plan operations by flagging discrepancies, estimating service costs, and managing assessor performance.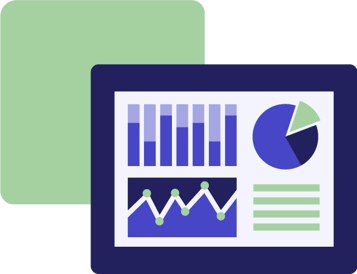 Confidently forecast and analyze financial results.
Leverage the power of our Financial Forecaster, a robust solution designed to optimize financial and risk-modeling performance, align time-tasking with patient support needs, and adapt to regulatory changes, ensuring a perfect balance between care delivery and financial results.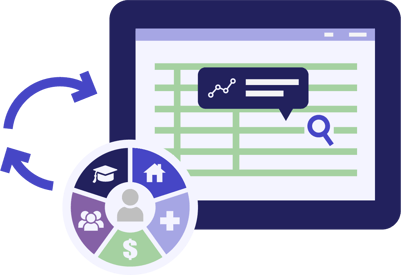 Social Determinants of Health
Implement a better intervention program with measurable results.
Utilize a complete solution for collecting Social Determinants of Health (SDOH) data, identifying vulnerable members, connecting with Community Based Organizations (CBOs) through a closed-loop referral, and improving health and financial outcomes.
QCSS Health delivers significant improvements for MLTSS payers.
40%
Potential inconsistencies are resolved for more accurate reimbursement.
4X
ROI when using QCSS Health compared to prior processes.
33%
Potential authorization errors are prevented for equitable care delivery.
Testimonials from Customer Satisfaction Survey
"This tool is the difference between flourishing, which we are, and being out of business. The Analyzer is essential to our operations."
— Chief Financial Officer
"
I think the Assessment Analyzer is extremely useful and valued tool for our organization. For reporting purposes, it centralizes a lot of information that you would otherwise have to collect from multiple resources. It also allows us to dissect the assessments/assessors on multiple levels which makes presenting different reports very efficient. Keep up the good work!"
— Director of Finance
"I use a bunch of reports monthly
and
love all the data provided, very helpful in monitoring our
Quality
and assessments!"
— Director of Operations