A Health Plan's Guide to Social Determinants of Health (SDOH)
There are a variety of non-clinical factors that keep your members from getting the care they really need. Learn more about why SDOH should be a priority for your company this year.
Searches for "social determinants of health" have swelled ...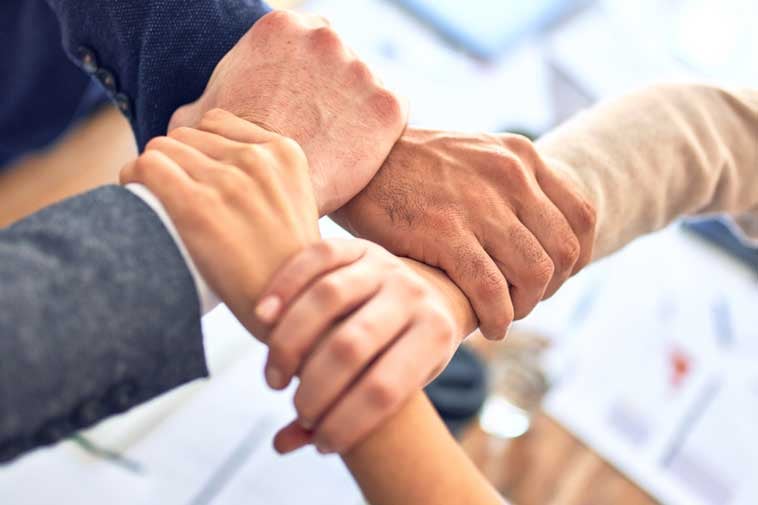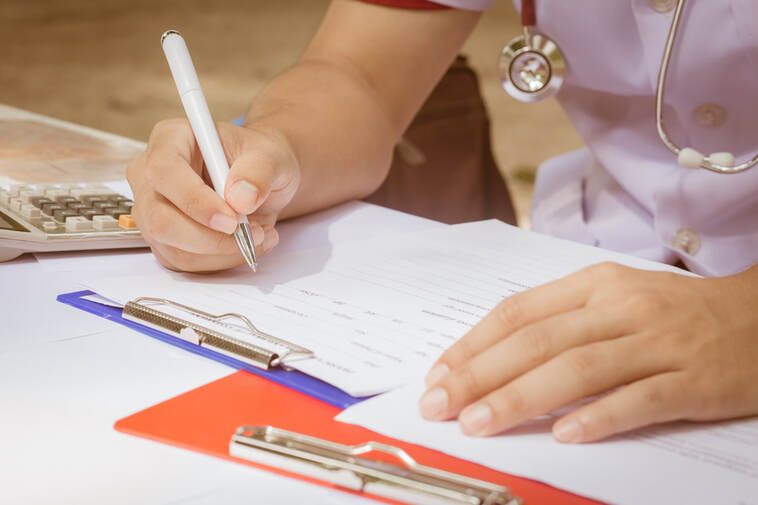 March 17, 2020
When it comes to home care, there is no shortage of assessments that capture a member's needs. These assessments can...