Leveraging Technology for Optimized Utilization Management, Streamlined Workflows, and Better Patient Outcomes.
In the swiftly evolving healthcare technology landscape, Managed Long-Term Services and Supports (MLTSS) clinical operations teams are rethinking how to deliver better, more effective patient care. This influx of technology and digital innovation can ...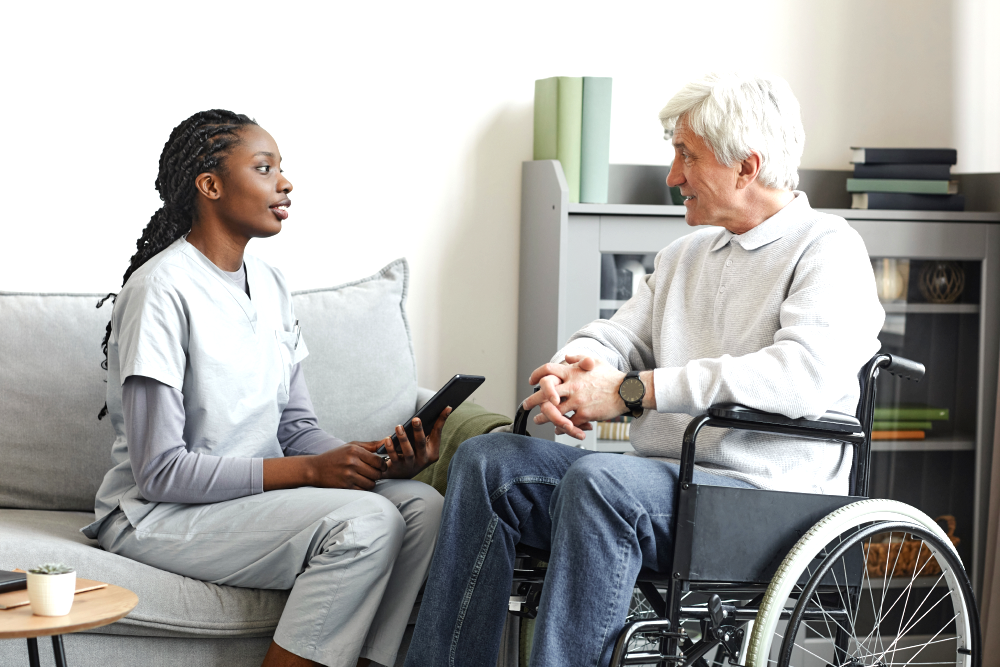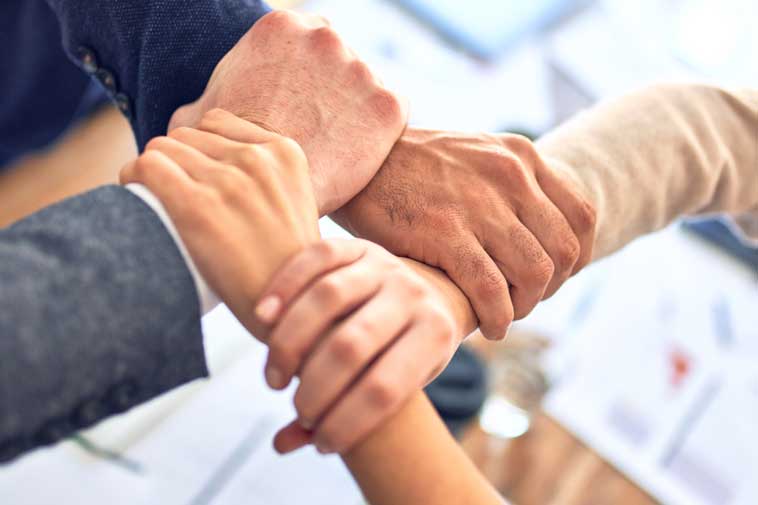 September 13, 2022
There are a variety of non-clinical factors that keep your members from getting the care they really need. Learn more...